Welcome to Good Doggy Pet Care!
My name is Rita Nemeth, an experienced dog trainer who established Good Doggy Pet Care in order to offer Brisbane's most trusted pet sitting and dog walking service. I have been caring for all kinds of pets for the past 12 years and just love the happy wag or purr every time I arrive to a visit. Animals are such selfless creatures and give us so much love – returning it is highly satisfying. When you cuddle a doggy or kitty all your worries melt away. If there is a perfect job, I believe it's mine!
I have worked with pets at a great array of services all around the world from the USA to Europe and now in Australia: pet sitting and dog walking, dog training, fostering and volunteering at different animal rescues.
Running a pet care service is a great responsibility but also great fun. I love getting emails and phone calls from happy clients! I successfully built a fantastic team of other lovely pet lovers who absolutely adore our furry clients! From the moment you contact Good Doggy Pet Care, you receive unparalleled customer care and service. We take pride in the quality of our sitters and the timely fashion in which we handle all requests.
I truly hope we can prove you our motto: Pets are our passion- quality care is our mission.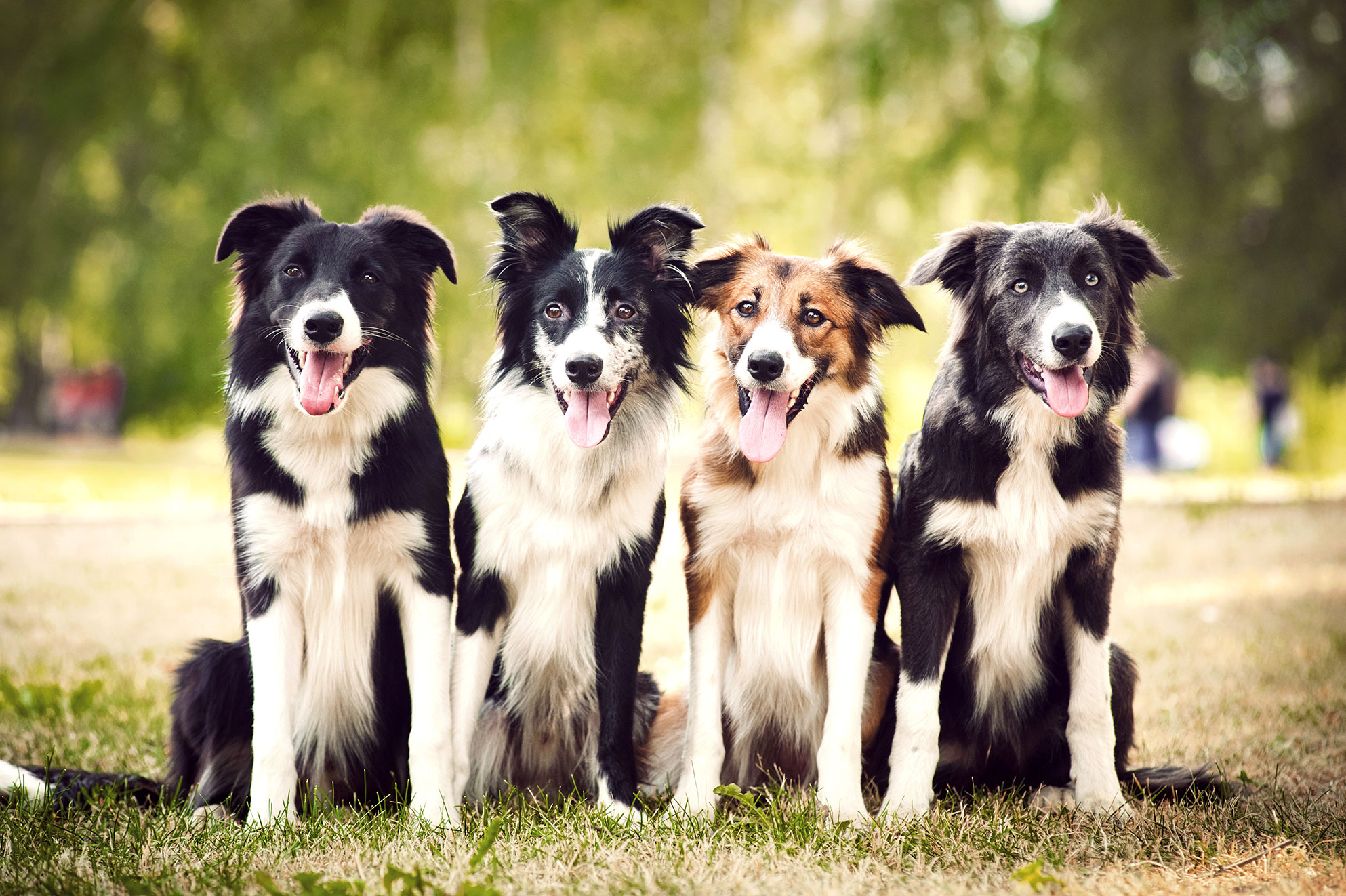 RSPCA QLD Flood Appeal
Dear Rita, Thank you most sincerely for your recent support of RSPCA Queensland. Your support has been vital in us being able to continue to provide our services, and to overcome the inundation of the floods and subsequent cyclone. Again thank you for being there for us, and all our animals – we will never be able to fully express just how important your ongoing support is.

Many thanks,
MICHAEL HORNBY
Executive Manager
GREYS4PETS Greyhound Rescue
Thank You, GOOD DOGGY! Elaine and the team from Greys4Pets would like to thank Rita and Co. from 'GOOD DOGGY' for being the monthly winner with their generous donations to Rescue Groups each month.